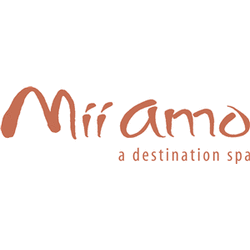 Room Attendant
Sedona, AZ
Basic Function: Clean all guest rooms thoroughly to a high level of standard and restore to original condition, while being sensitive to guest belongings
Work Performed:
Load carts with all supplies needed and in a timely manner
Clean all rooms as trained to a high level of standard
Clean and stock all guest supplies in rooms
Keep linen closet neat and clean
Complete daily assignments by 4:00 p.m.
Report all maintenance problems to team leader, supervisor or housekeeping clerk
Keep carts clean and supplies orderly
Unload carts and return items to proper storage location daily
Other duties as assigned
Supervision Exercised: None
Supervision Received: Team Leaders, Housekeeping Supervisors and Housekeeping Manager
Minimum Requirements:
High school diploma or GED, and/or equivalent work experience. Attention to detail and ability to multi-task many priorities. Self motivated, ability to work with little supervision and organized. Must be dependable. Knowledge of cleaning chemicals. Prefer some basic English skills.
Physical Requirements:
50% walking and standing
50% bending
Lifting/Carrying up to 50 lbs.
Hearing and manual dexterity
Use of cleaning solutions
Ability to work in all types of weather conditions
Ability to drive golf cart on occasion as necessary
19820650